Liquidity for the crowdfunding market
February 23, 2021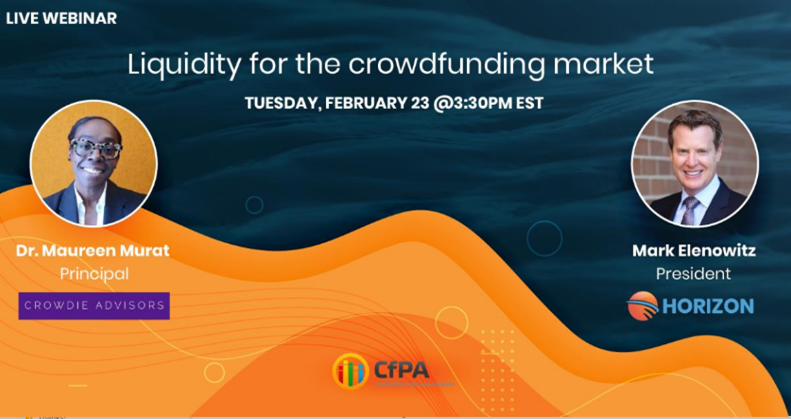 Description:
Join crowdfunding pioneer and Horizon President, Mark Elenowitz; and JOBS Act lawyer and Crowdie Advisors Principal, Dr. Maureen Murat, as they discuss progress for the crowdfunding industry, the legislation that has created opportunities and roadblocks, and a revolutionary use case aimed at unlocking liquidity in the market.
Topics:
The state of liquidity in the crowdfunding market
ATSs and secondary markets for crowdfunding
Gaps in the landscape
Revolutionary fintech use case aimed at unlocking liquidity
---
Horizon Fintex: Upstream.Exchange Securities Exchange - Reg CF, Digital Securities Trading Platform
February 16, 2021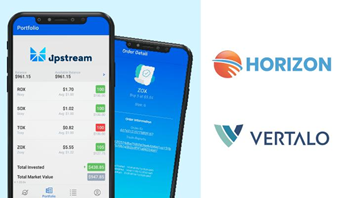 Description:
In this interview, Dave Hendricks from Vertalo speaks with Horizon CEO Brian Collins and Horizon President Mark Elenowitz to discuss Upstream. This exchange is for both international and US-based investors.
Topics:
Private investments
Digital securities
Reg CF
---
The Hunt for Liquidity: Digital Assets 2020. Fireside chat in Davos with Brian Collins & James Haft
February 17, 2020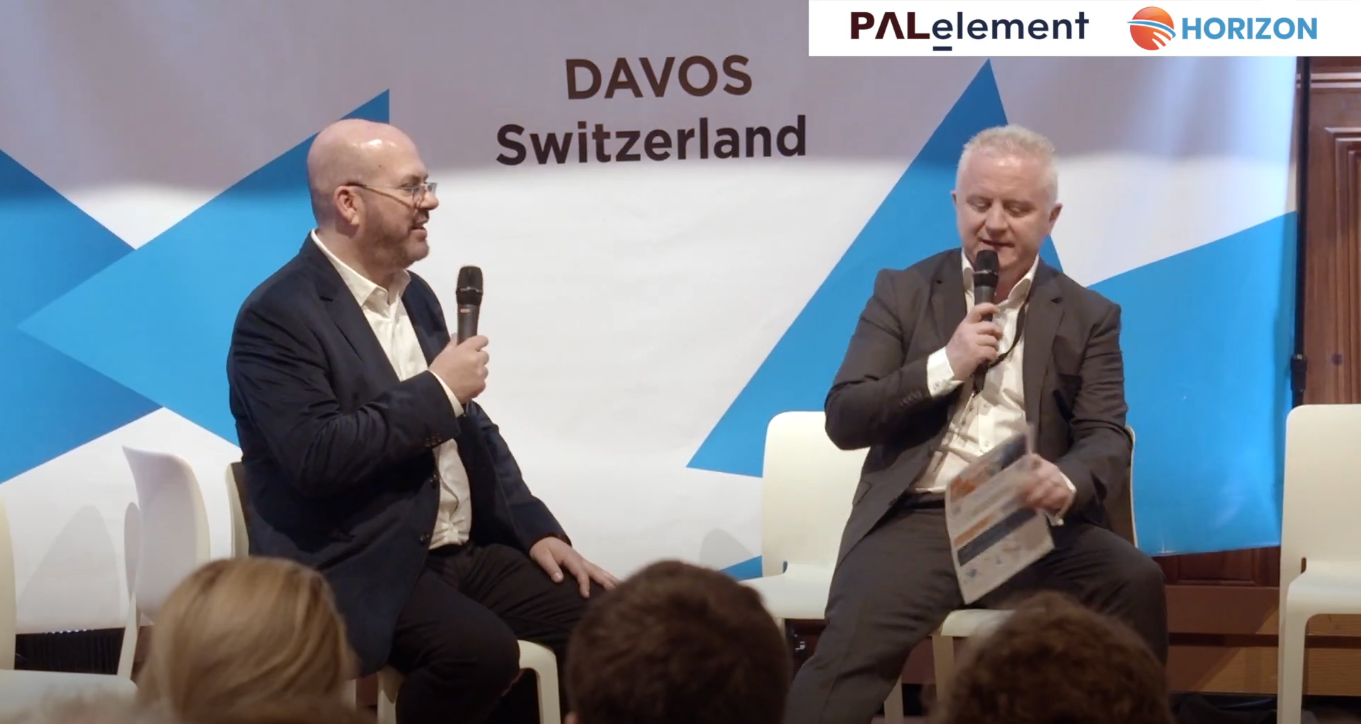 Description:
EmTech Investment Meeting 2020 in Davos
Speakers:
Brian Collins | Horizon CEO
James Haft | PALcapital CEO